BREAKING NEWS!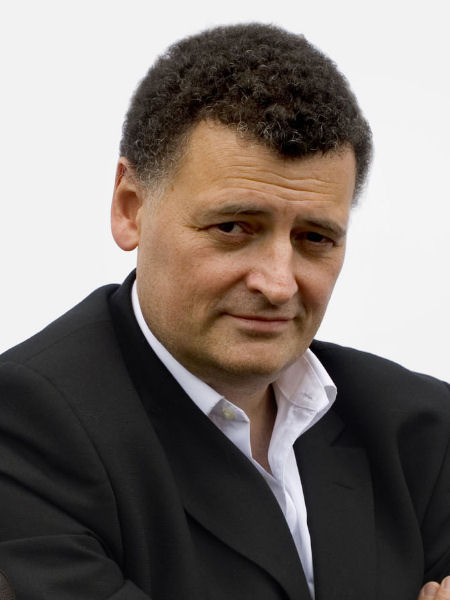 The BBC has confirmed that Doctor Who Showrunner Steven Moffat, is to leave the programme after Series 10.
The Corporation confirmed the news on the official Doctor Who Twitter feed, announcing that writer Chris Chibnall will take over in 2017.
Steven Moffat has been behind Doctor Who since 2010, casting both Matt Smith and Peter Capaldi in the role of the Doctor. Series Ten will be his sixth series in charge, and the 36th in the show's long history. The 12 part swan song for the producer will be screened in the spring of 2017 meaning that only the 2016 Christmas special, and the new spin off series Class, will be screened this year.
BBC One Controller Charlotte Moore explained the reasons for moving the series back to the spring.  I have decided to schedule Steven's big finale series in Spring 2017 to bring the nation together for what will be a huge event on the channel. 2016 is spoilt with national moments including the Euros and Olympics and I want to hold something big back for 2017 – I promise it will be worth the wait!
The new showrunner, taking over for Series 11, will be Chris Chibnall, best known for his work on Broadchurch. Chibnall has written six episodes of Doctor Who, as well as many episodes of Torchwood, where he was Co-Producer.